Dear School Picture Studio:
Thank you for once again making my gorgeous boys look like demented serial killers. Washed out ones, at that. Your decision to point the flash directly at their painfully Caucasian faces was unbelievably affective at hiding where their faces end and that stunning impressionist background begins.
And those poses! Incredible!* I can truly say I've seen nothing like them…at least not since this time last year. Was Tom about to sneeze?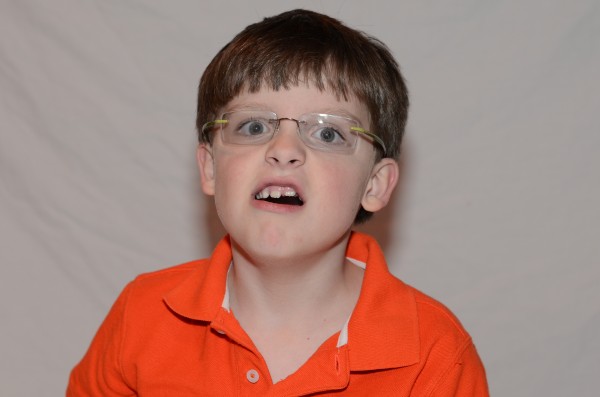 Did you tell Jack to do his impression of a woodchuck?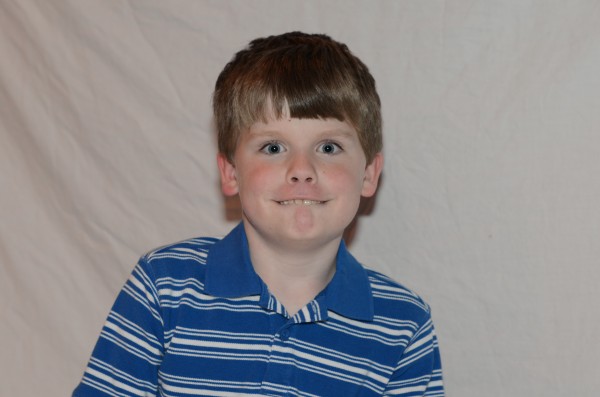 I don't know what was happening with Sam,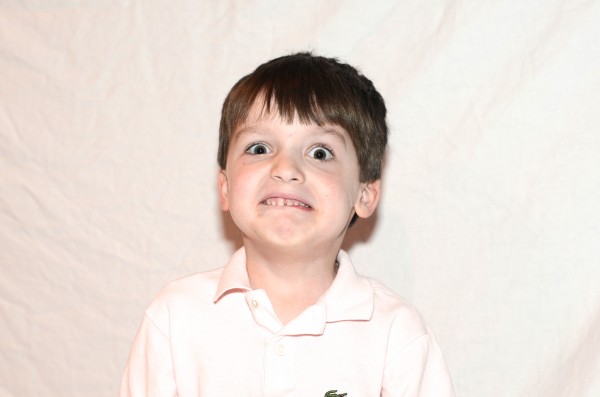 but I hope you called the nurse right after you snapped a pic for his medical file.
And Will?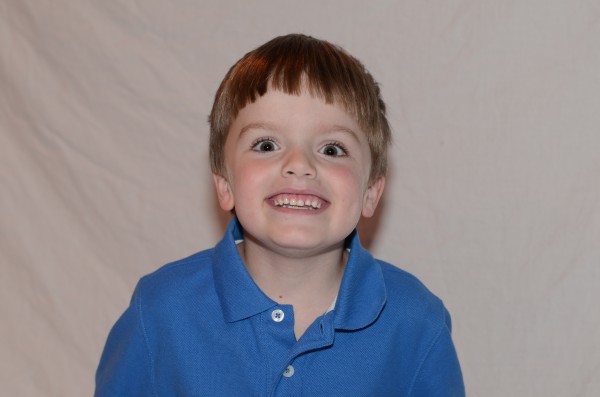 Well…he just looks obnoxious. So kudos, I guess, for capturing his essence.
Can't wait for Spring Portraits. Or maybe we should just save time and photoshop them leaning on a plastic column in front of a woodland glade. That never goes out of style…possibly because it was never in style to begin with, but that's neither here nor there. Enjoy the money that I and every other parent will shell out for our precious babies' pictures, regardless of quality. This is a great scam…I mean FUNDRAISER you've got going on.
Sincerely, Jodi B.
*These aren't the actual photographs for copyright reasons, but I think I've captured the essence.